The 2018 Mom Prom will support the JDRF Family Diabetes Camp in Northwest Arkansas.
We have seen this camp in action and it is a true blessing for local families dealing with Type 1 diabetes (sometimes referred to as juvenile diabetes and is a life-threatening disease). It is offered at NO COST to JDRF families in our area. (Money raised at Mom Prom will help cover the hard costs of providing this camp at no charge to local families.)
The camp happens in August at Camp War Eagle. Adults can attend informative sessions about managing T1D while the kids enjoy fun camp activities. Camp activities will include ziplining, face painting, enjoying yummy snow cones, ropes courses, jumping on the epic blob, crafts, and so much more.
Thank you in advance — to sponsors and to all the women planning to attend the 2017 Mom Prom — for helping us raise money to make this year's Family Diabetes Camp a reality.
About Type 1: Type 1 diabetes is an autoimmune disease that strikes both children and adults suddenly. It has nothing to do with diet or lifestyle. There is nothing you can do to prevent it. And, at present, there is no cure. JDRF works every day to change the reality of this disease for millions of people.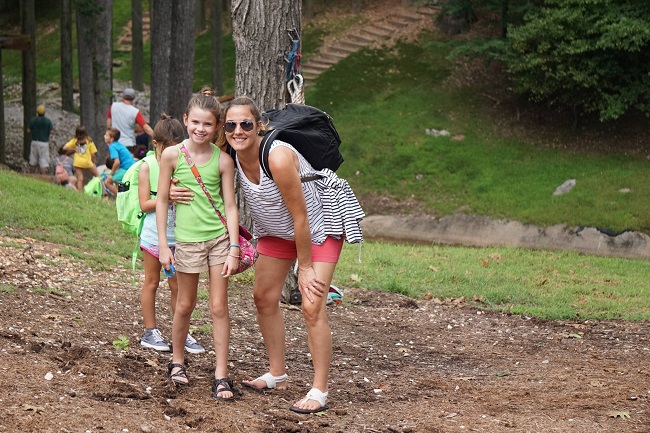 Save
Save
Save
Save
Save