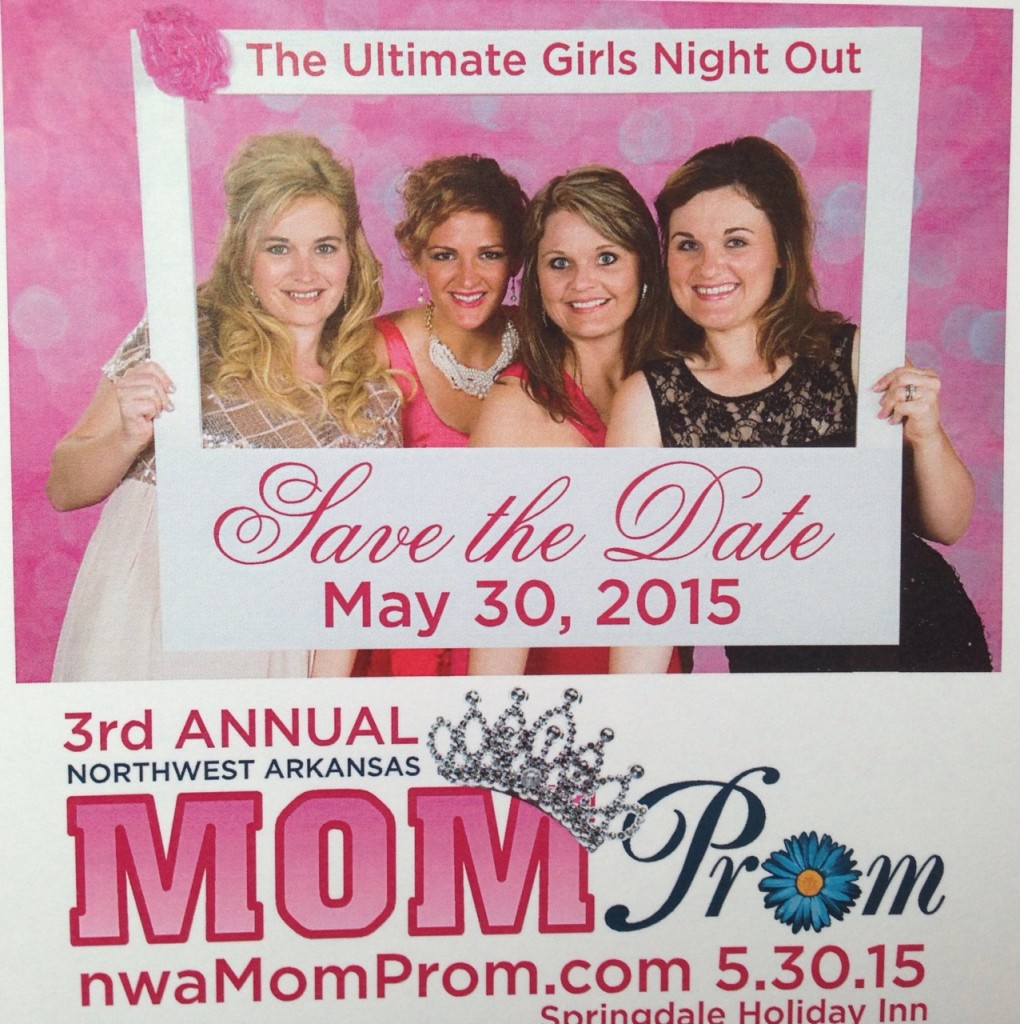 ***UPDATE*** Save the date! The 2015 NWA Mom Prom is scheduled for May 30, 2015 at the NWA Convention Center in Springdale. Mark your calendars, ladies! Can't wait to party with you at the 3rd Annual Mom Prom — the Ultimate Girls Night Out.
We had a BLAST at the 2014 NWA Mom Prom! Hope you did, too. Here's a beautiful slideshow of highlights from the Prom, courtesy of our friend and Mom Prom photographer, Lisa Mac of Lisa Mac Photography. Enjoy!
The NWA Mom Prom pictures are READY for download!! Thanks to our photography sponsor, Lisa Mac Photography, ALL the Mom Prom pictures are available for FREE download.
That means you can have them printed anywhere you like, post them to Facebook, Twitter, Instagram, etc. and even use them in custom greeting cards, if you want. We'd love it if you'd tag us when you post pics to social media so we can see how you're enjoying the pics!
HOW TO GET YOUR PHOTOS: Click HERE to go to the Lisa Mac Photography homepage and then click on the Mom Prom tab (written in pink on the far right-hand side of page). You'll see the pictures and instructions on how to download them to your computer.

If you have any trouble, just email us at gwen@nwaMotherlode.com and we'll help.

We have way too many favorite photos from Prom night to post here on the homepage, but here are a few that help capture what's so special about Mom Prom.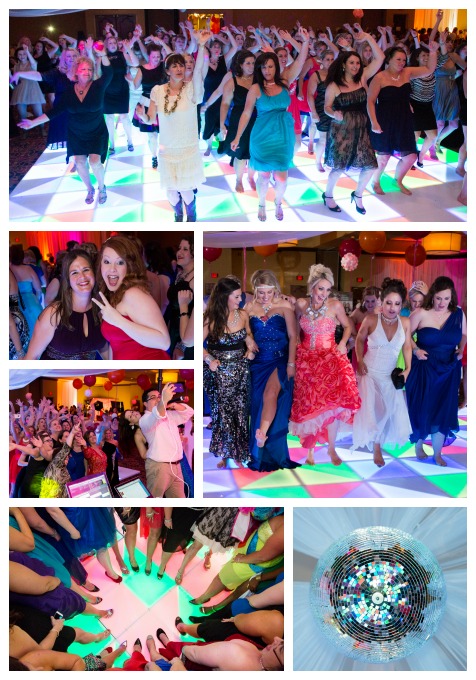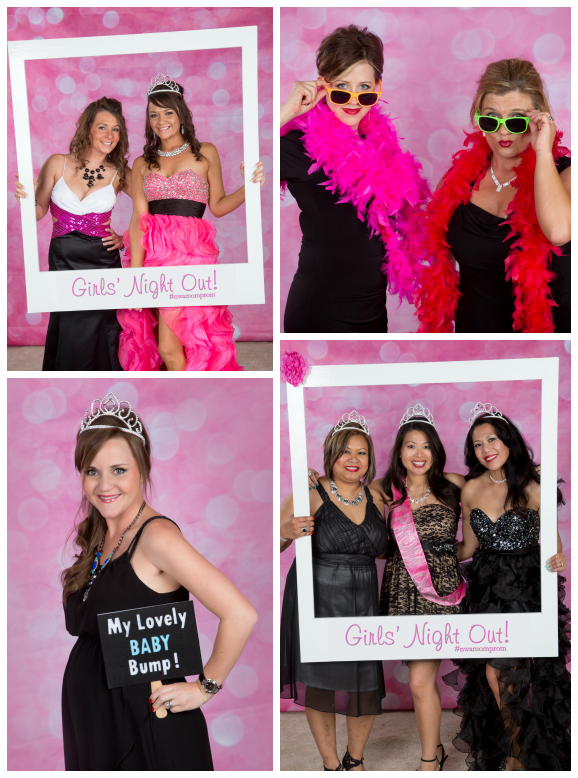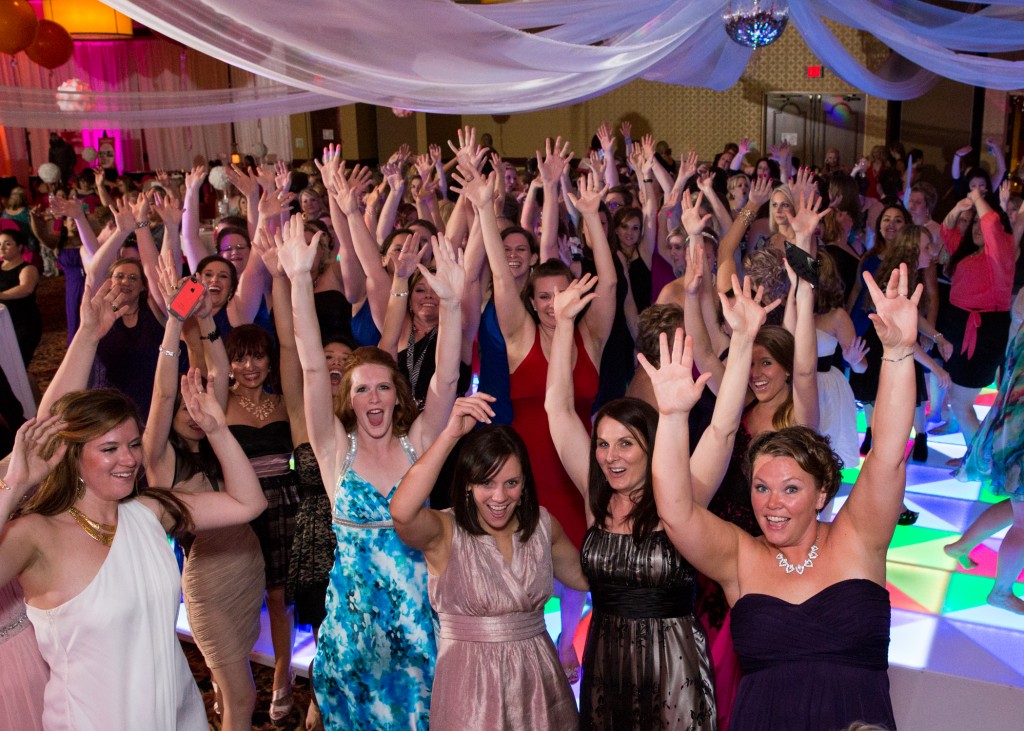 Thank you SO MUCH for making this event the Ultimate Girls' Night Out in Northwest Arkansas. And a huge THANK YOU to the sponsoring companies who made it possible.
See you next year, girls!
Sincerely… your Mom Prom hosts, Shannon and Gwen