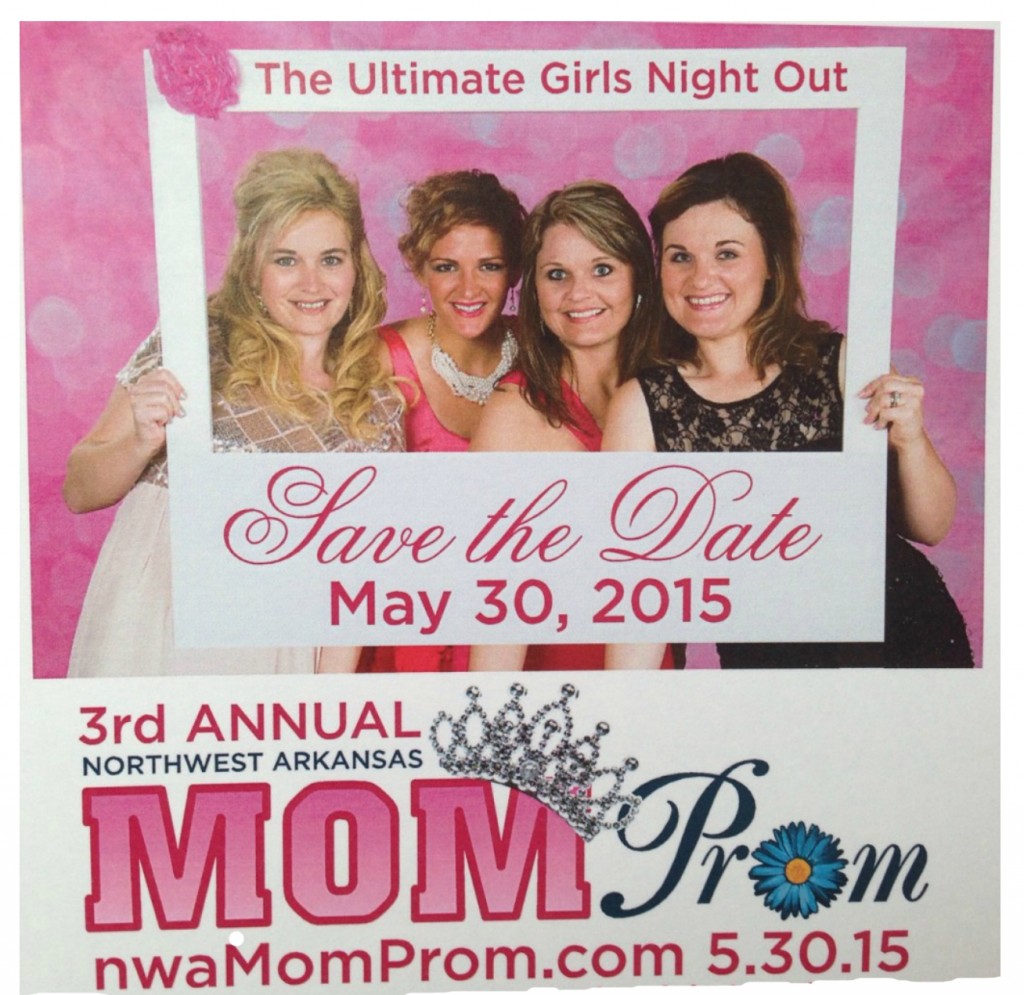 Save the date! The 2015 NWA Mom Prom is scheduled for May 30, 2015 in Springdale. Mark your calendars, ladies! Can't wait to party with you at the 3rd Annual Mom Prom — the Ultimate Girls Night Out.
Tickets will go on sale on February 2, 2015 at 10 a.m.
Last year's Mom Prom tickets SOLD OUT so don't wait too long to get your tickets. Ticket price is $45.
Recap of 2014 Mom Prom
We had a BLAST at the 2014 NWA Mom Prom! Hope you did, too. Here's a beautiful slideshow of highlights from the Prom, courtesy of our friend and Mom Prom photographer, Lisa Mac of Lisa Mac Photography. Enjoy!
We have way too many favorite photos from Prom night to post here on the homepage, but here are a few that help capture what's so special about Mom Prom.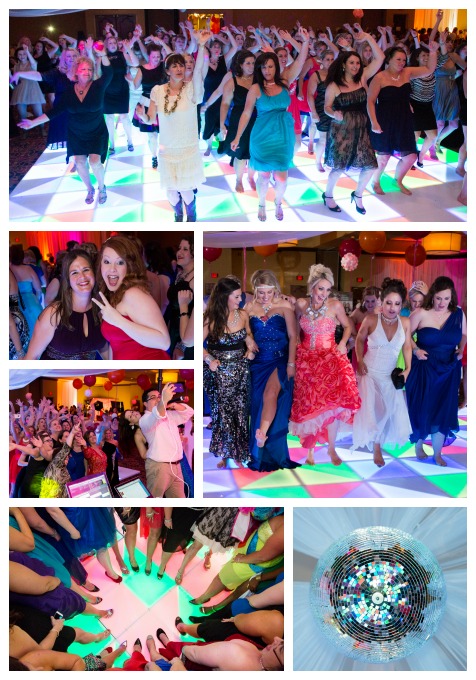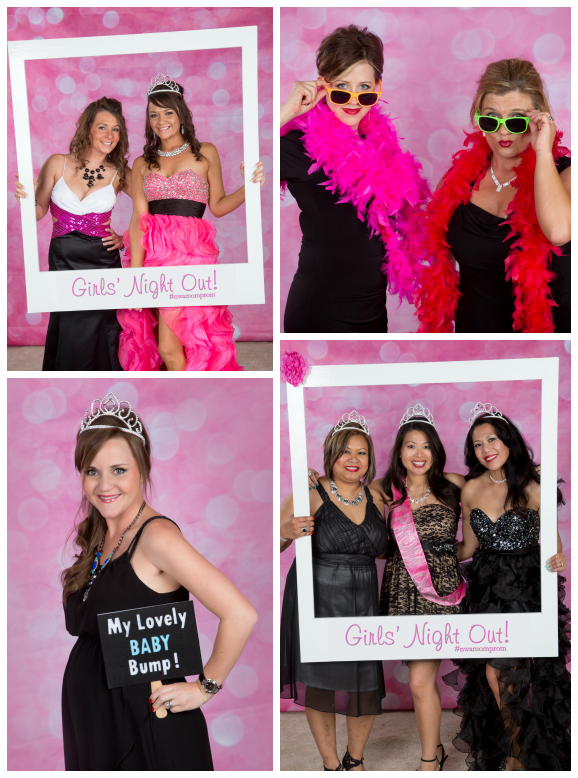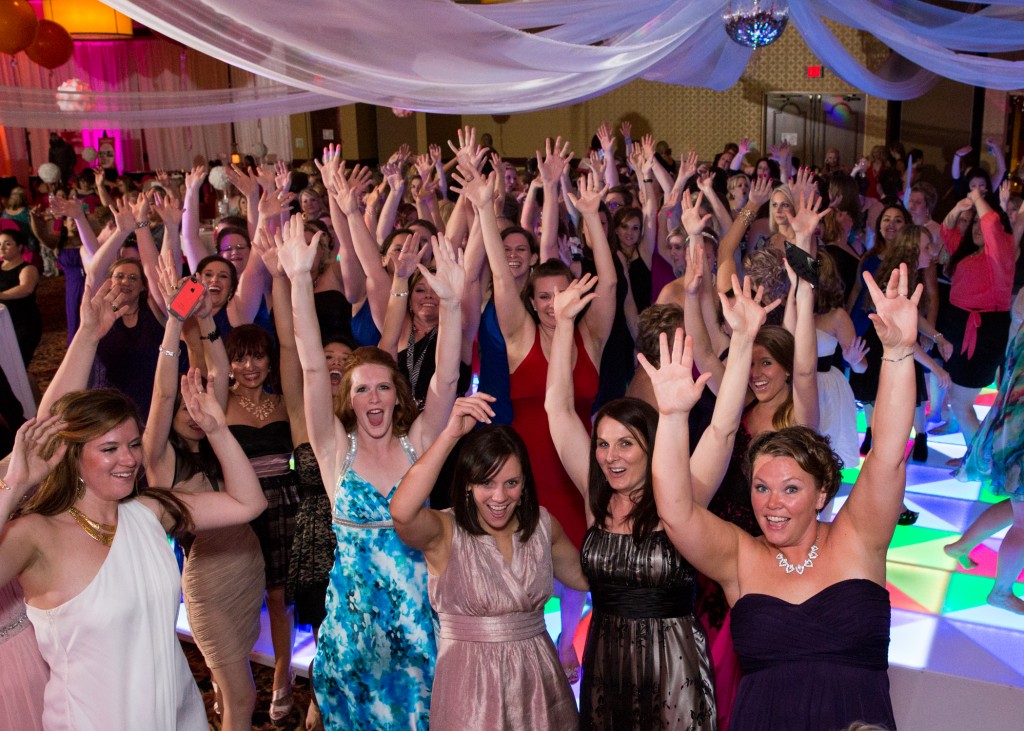 Thank you SO MUCH for making this event the Ultimate Girls' Night Out in Northwest Arkansas. And a huge THANK YOU to the sponsoring companies who made it possible.
See you next year, girls!
Sincerely… your Mom Prom hosts, Shannon and Gwen