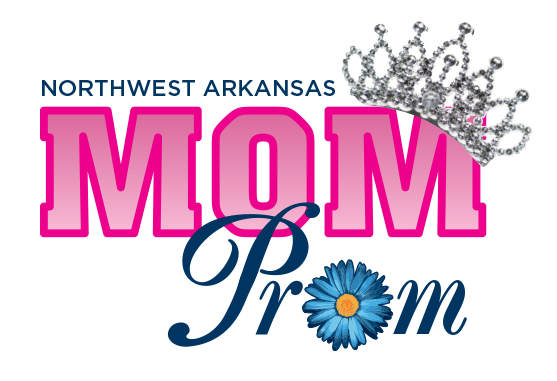 The second annual NWA Mom Prom will take place on Saturday, April 26, 2014 at the Springdale Holiday Inn Ballroom. Doors open at 7 p.m. and the party doesn't stop until midnight!


MOM PROM TICKETS ARE NOW AVAILABLE ON THIS SITE! CLICK HERE.

We would LOVE to see you and all your friends at the next Mom Prom so please mark this date in your calendar and get your ticket asap. Then keep your eyes peeled for a dress and fabulous shoes to wear to the next prom! Mom Prom is the perfect excuse to dress up with your friends for a one-of-a-kind, girls-only event.
Tickets went on sale March 1st and they're going quickly so please don't wait too long. Be sure to check out the list of FAQs for more info on the NWA Mom Prom.
A portion of proceeds will once again benefit Laundry Love of NWA.
If your company would love to be a part of the NWA Mom Prom, email us at mamas@nwaMotherlode.com.
Review: How did the first Mom Prom go?
So… how was the first annual NWA Mom Prom (held May 4, 2013)? We'll let the video highlights and the beautiful photos — snapped by the amazing Lisa Mac of Lisa Mac Photography — do all the talking.
On the way into the Mom Prom 2013, we walked the red carpet and posed with a few celebrity prom dates.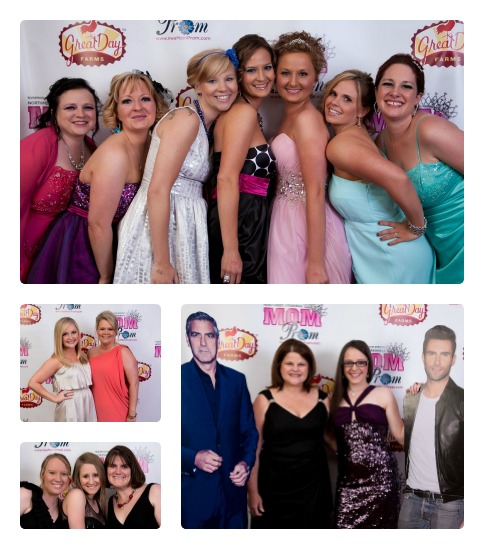 We danced and laughed and enjoyed being with our best girlfriends.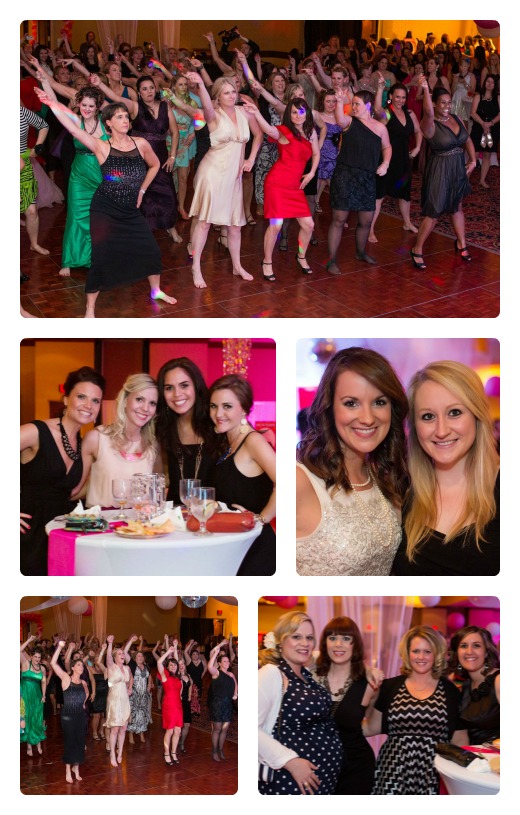 We got to be silly in the free photo booth.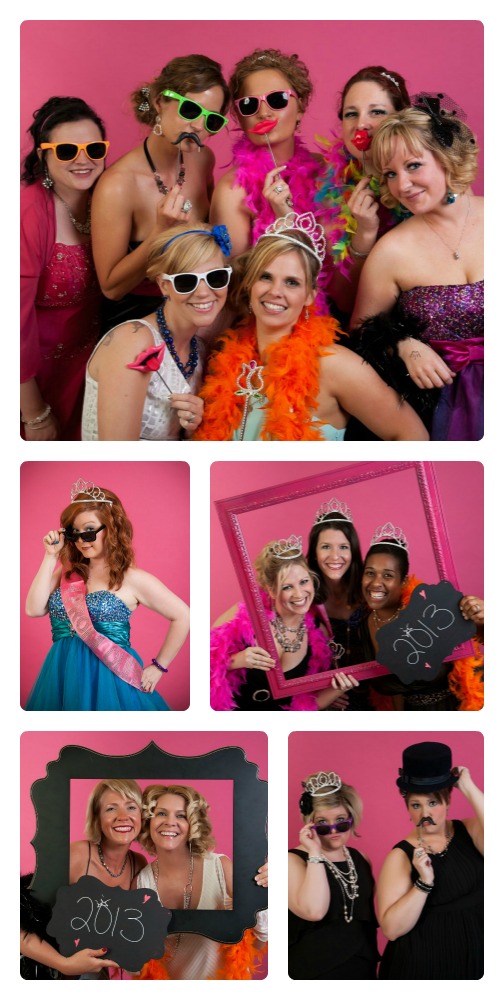 We ate and drank and were very merry about the awesome cupcakes from Fancy Flours Cupcakery and the chocolate-dipped strawberries from Dojo's Designs.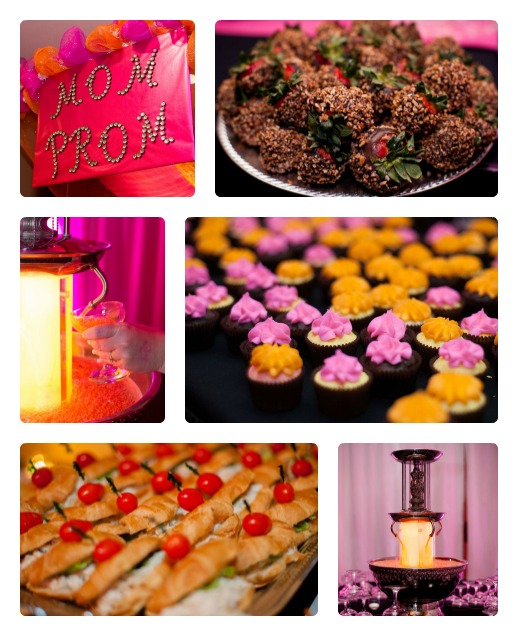 And some of us won some AMAZING items in the charity raffle.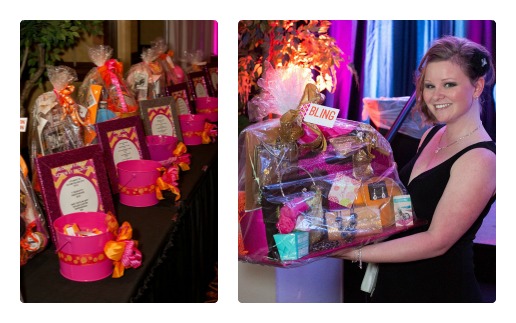 At the end of the night, after drawing a name at random, we even crowned our first Prom Queen — Marie Starr, a local mom of 3. Isn't she queenly and fabulous?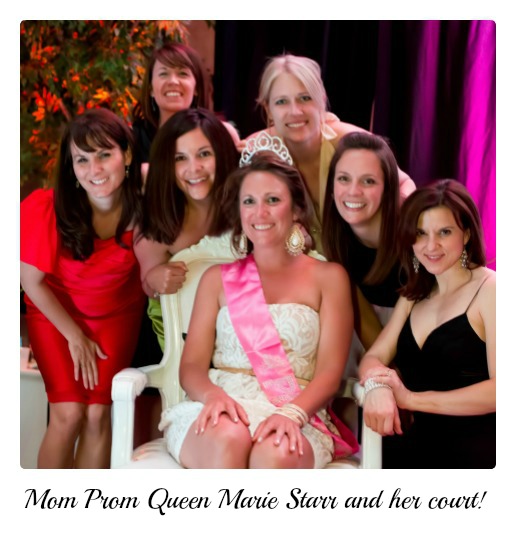 Thanks to everyone who made the first NWA Mom Prom a great success. We can't wait to see you for the second annual NWA Mom Prom on April 26th!