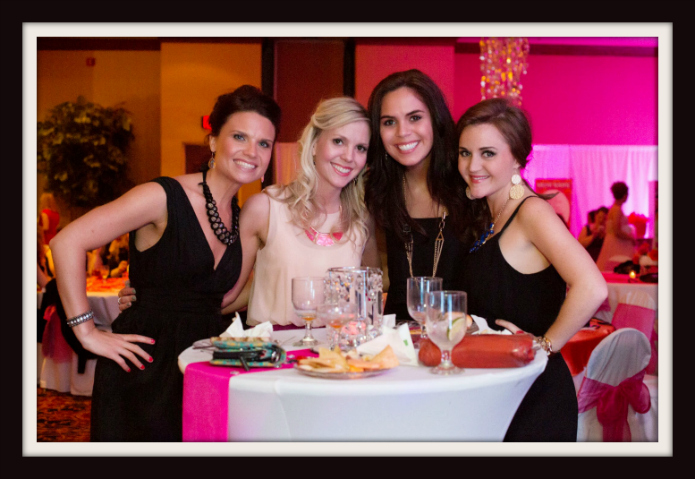 Mom Prom Photos!
One of the biggest perks of attending the NWA Mom Prom is having access to all the gorgeous professional photos of you and your friends all dressed up and having fun. And did we mention the digital pictures are FREE to download? Yep, it's pretty amazing. If you ask us, this perk is one of the many reasons Mom Prom is one of the best ticket values in NWA.
The amazing Lisa Mac Photography is back this year to sponsor the 2017 Mom Prom photos! We are SO THRILLED  because Lisa's photos are always beautiful and capture the spirit of the night. She is an award-winning photographer and a hard-working fellow mama (with four boys under the age of 8)!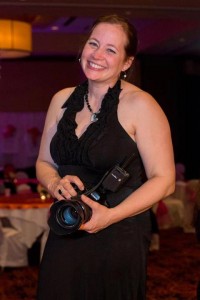 If you haven't seen Lisa's website yet and the gorgeous photos she takes of expecting moms, newborns, babies, families, high school seniors and more, click here to check it out. Her work is phenomenal.
You'll be able to download the photos Lisa takes of you and your friends a few weeks after Prom night. If you want prints, you can either print at home or use the print service of your choice. You can use the digital pictures on social media as often as you want, too. One of those pics might become your new favorite smartphone wallpaper picture.
Some of our favorite Mom Prom pics…
Relive the Ultimate Girls Night Out in Northwest Arkansas by browsing through some of our favorite photos from past Mom Prom events.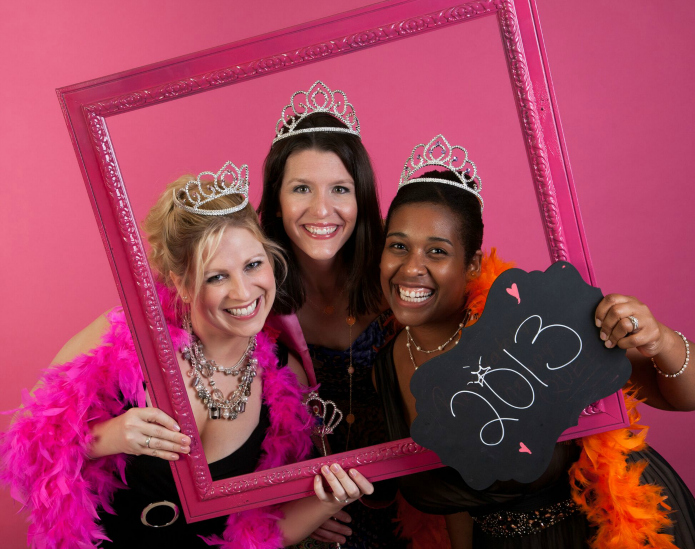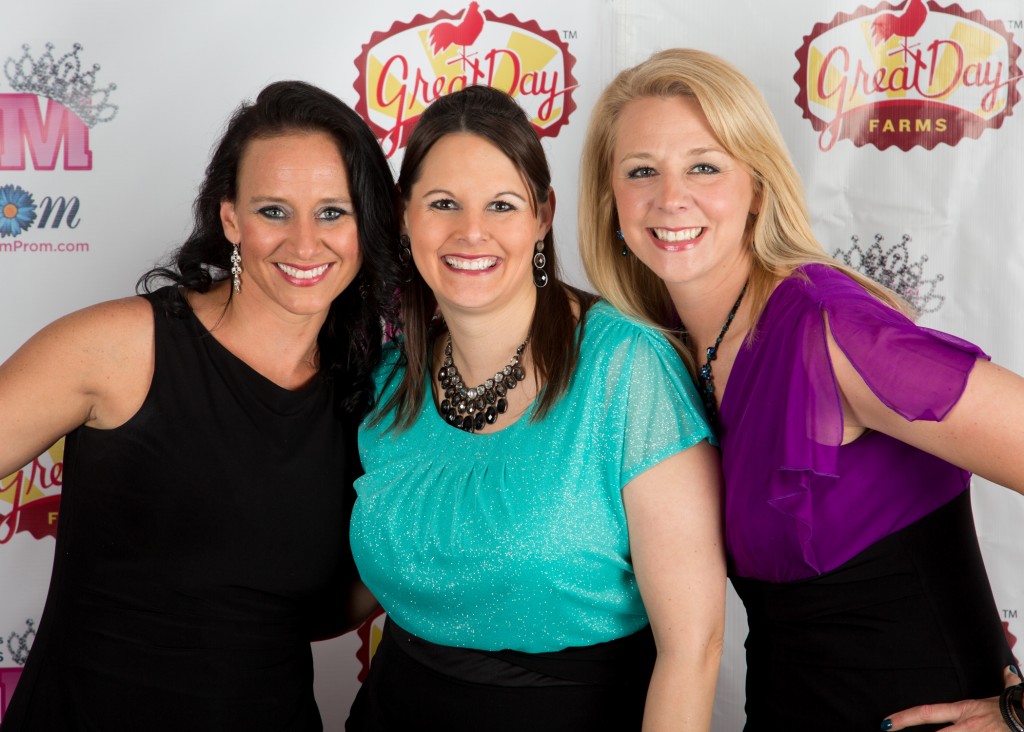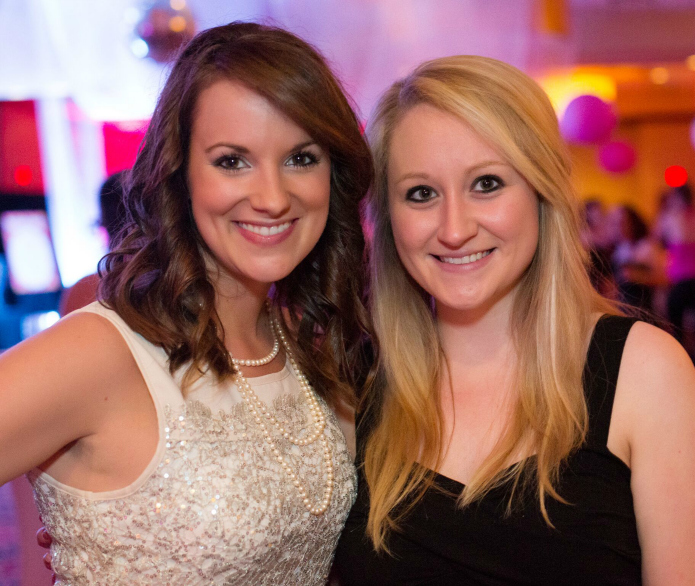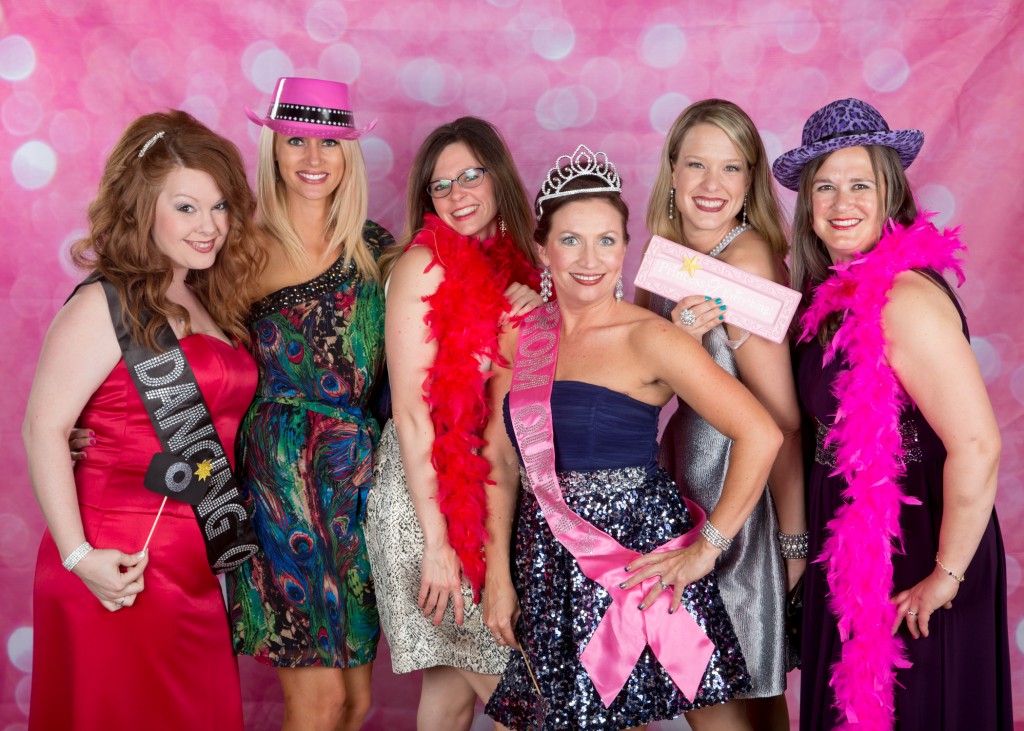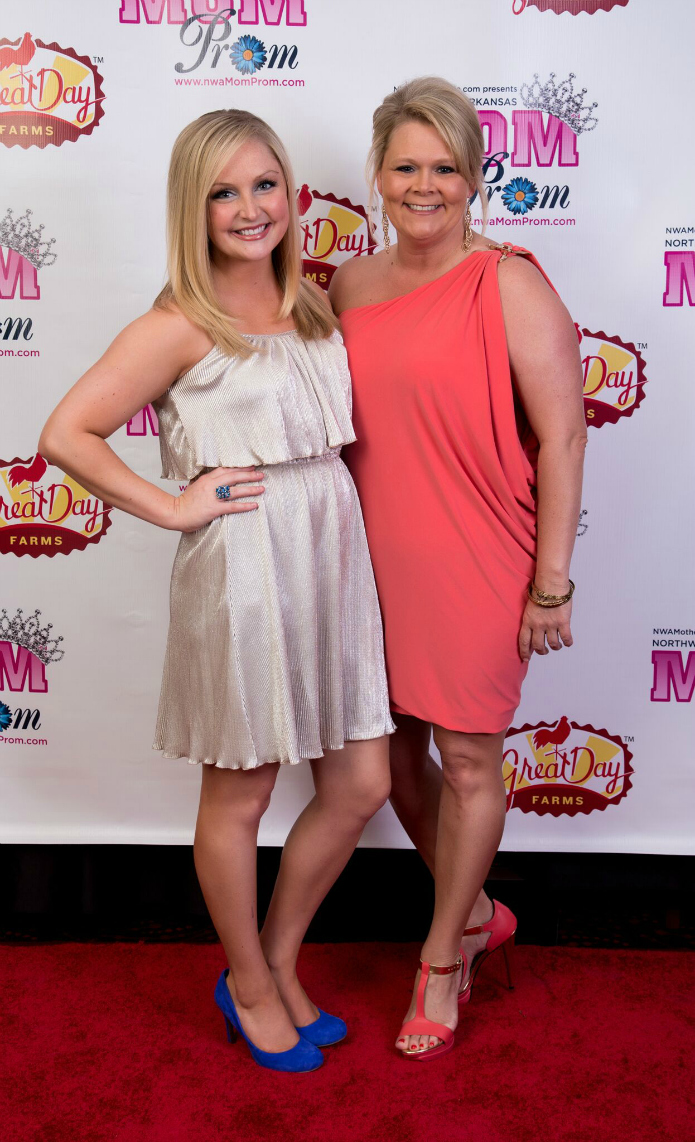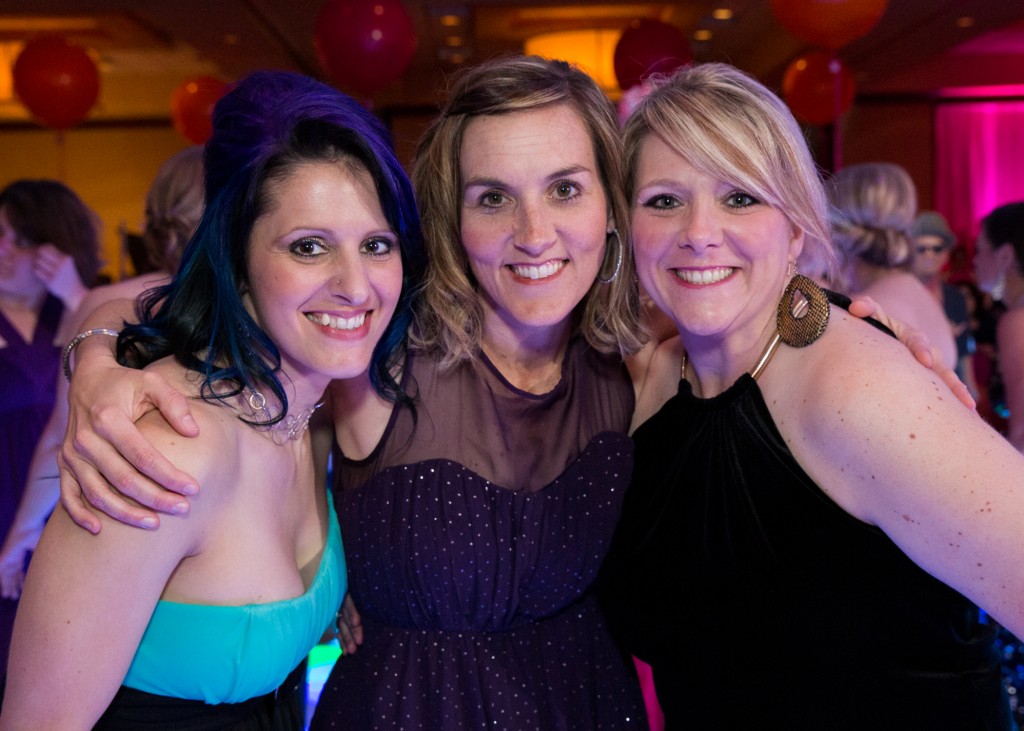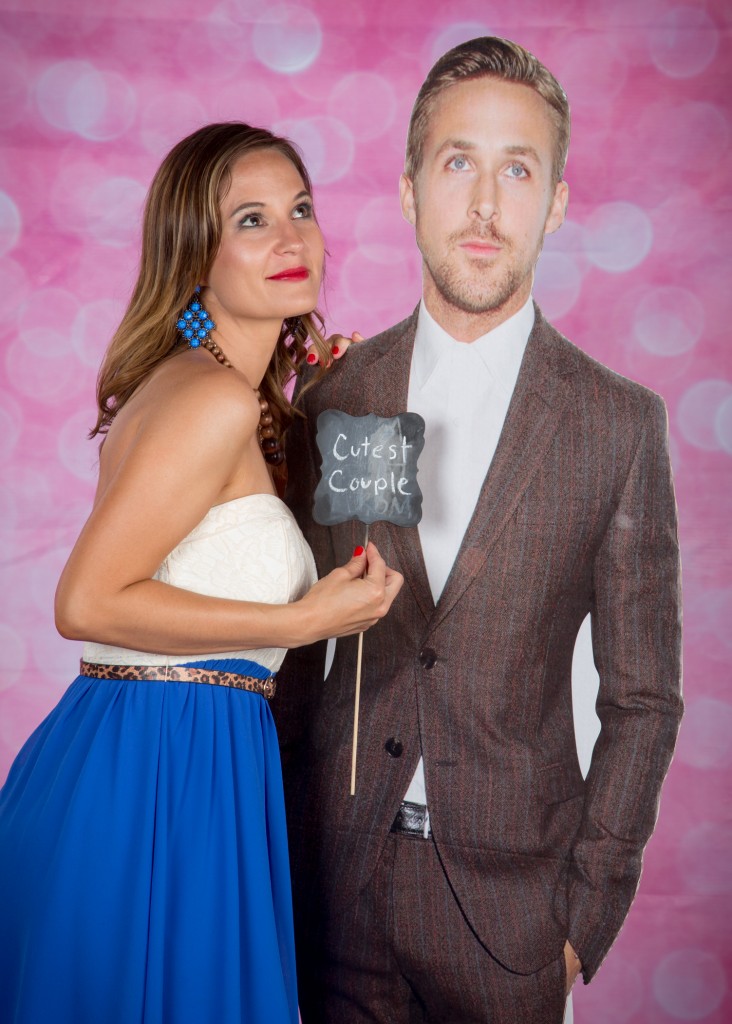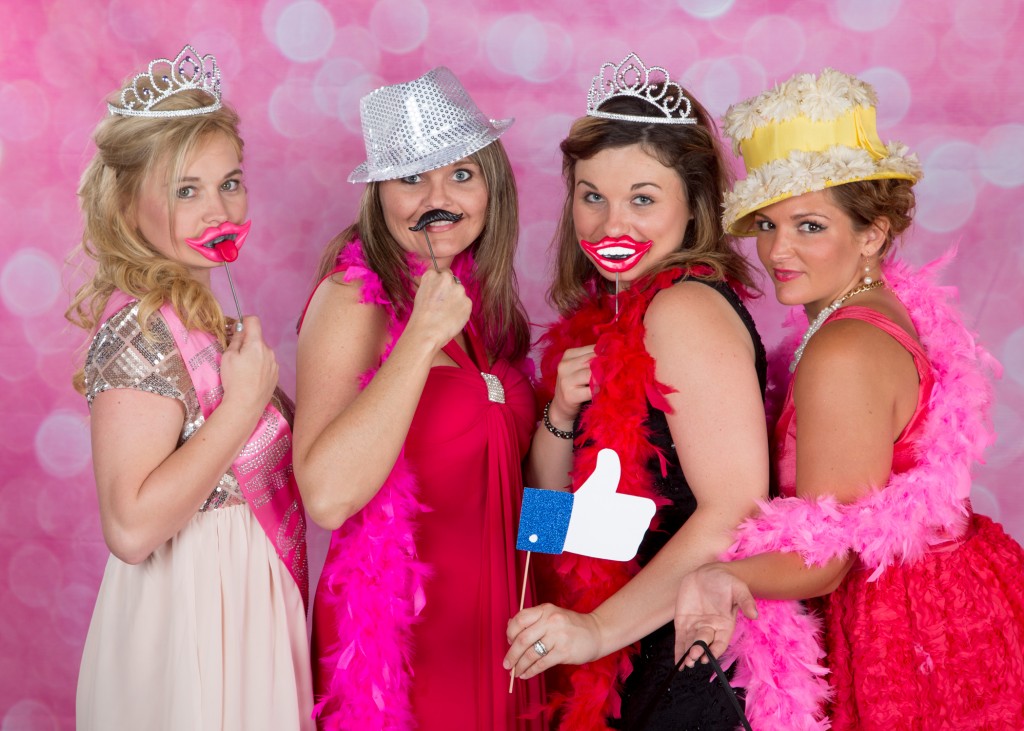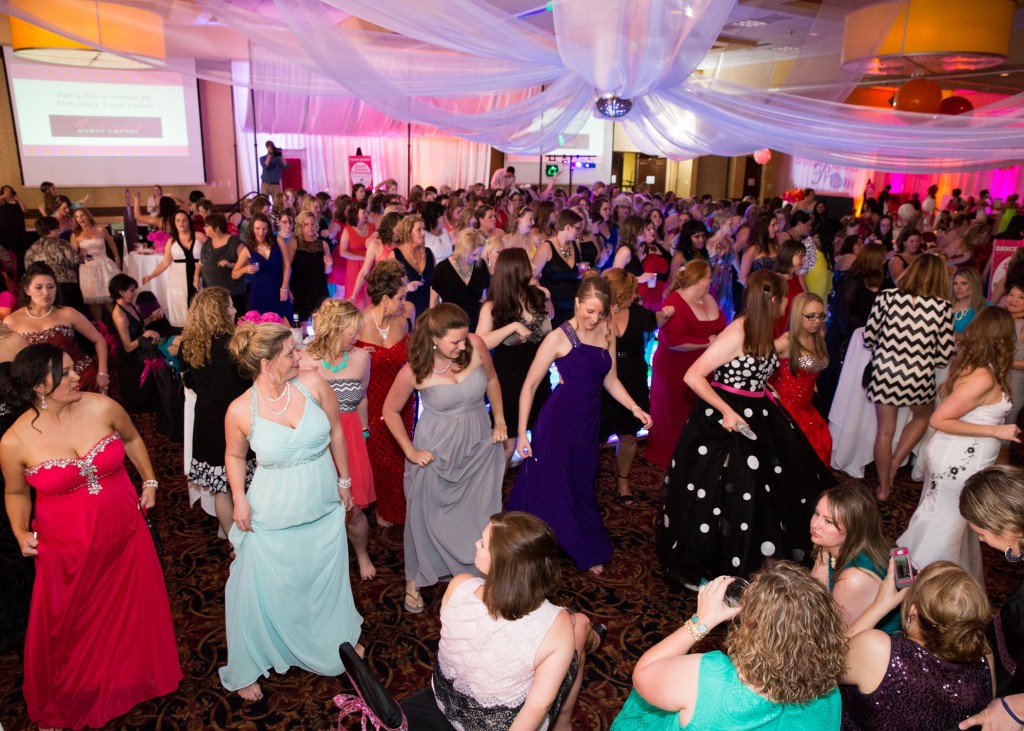 Note about photos: Ladies, we always want to let people know that we take photos and video during the NWA Mom Prom. We share the photos with you for free. We also use some photos to promote the event in the future, including newspaper, magazines, social media, TV, etc. By coming to Mom Prom, you're consenting to the sharing of these images. Here's a portion of the disclaimer we share with all Mom Prom attendees.

Mom Prom Photography sponsored by:

Click here to see Lisa Mac Photography on Facebook. 
Save
Save
Save
Save
Save
Save
Save
Save
Save